Not All BD Relationships Are Created Equal
You won't fall prey to the one-size-fits-all approach. At CreativeOne Securities, you matter, and here's how we prove it.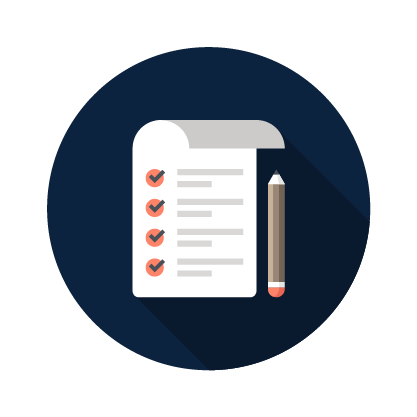 Why Choose Us
Ninety-eight percent of our advisors continue to choose us.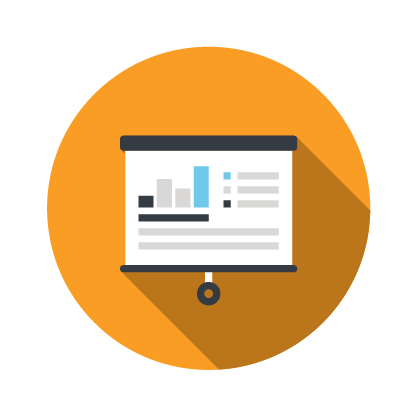 There's No Sales Pitch
It's our partnership promise.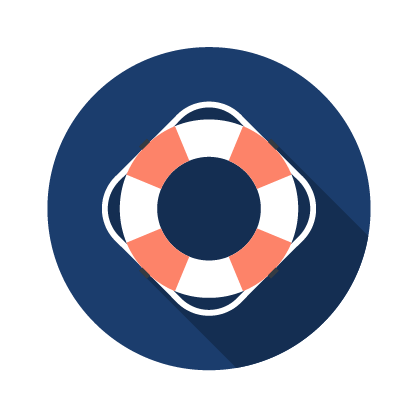 Put More in Your Pocket
Technology and programs help you do more without working harder.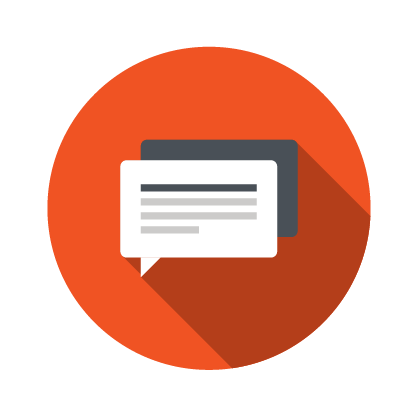 Just Talk to Us
Access a person in our home office every time you call, because you're more than a number.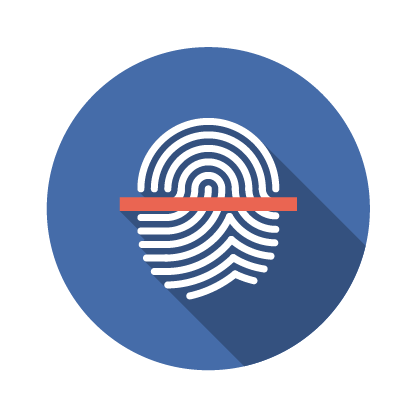 Experience a Personal Approach
Our team is committed to knowing you and is committed to your success.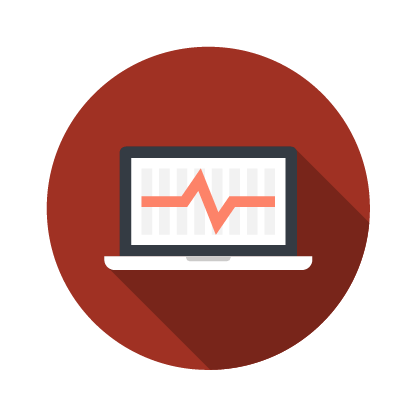 Let's Eliminate Stress
Experience a cloud- and advisor-based platform that helps eliminate audit stress.
You'll thrive because we're here to help you. You'll be able to access a suite of scalable and customizable platforms for advisors and those looking for sub-advisory services. Conflict-free and fully transparent solutions will meet investor needs at any level.
If you're part of a traditional investment firm and would like to diversify your services, we can assist you by bringing a more-holistic approach to your practice.
Meet our owners, CreativeOne. We're more than what meets the eye. We're an industry-leading diversified financial services organization focused on investment and retirement strategies.
Take the Next Steps
What are you looking for in your bd?