Leadership
We're more than just suits.
The relationship between independent advisors and their brokers is often lacking, and advisors can feel isolated and left to fend for themselves. We created CreativeOne Securities to provide independent advisors access to industry-leading resources because you deserve to truly know the people you work alongside.
The CreativeOne Securities team has the background and depth of knowledge not common in brokers this size. We will help you every step of the way. It's all about utilizing our experience and building relationships here. That's what makes us different, and that's what makes us better.
With CreativeOne Securities, we care about you and your success matters.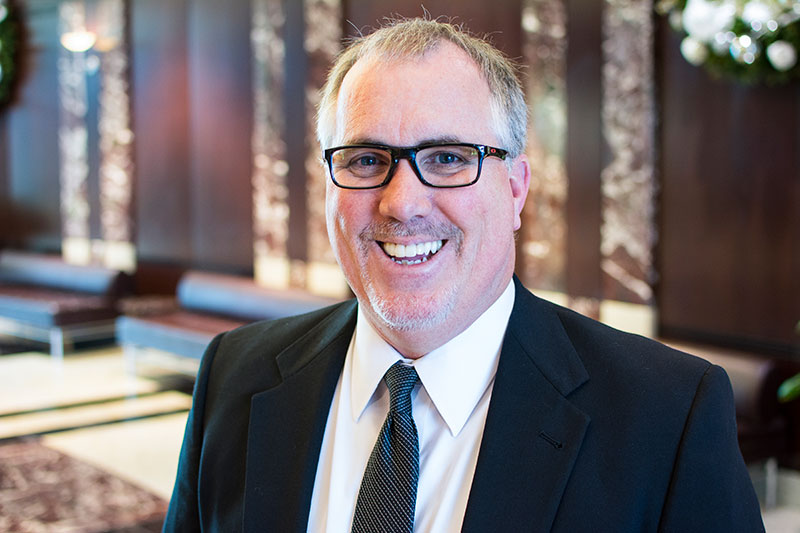 Jeff Eisenhauer
President, CCO
A veteran of the broker-dealer business, Jeff Eisenhauer has been working in the financial services industry for more than 20 years in roles ranging from trading and operations to portfolio management, options, securities, asset management and retirement planning.
With his career spanning many subsets of the industry, Jeff has created and operated a broker-dealer firm from its inception. This has given him an unparalleled perspective on the business and an unrivaled aptitude for running broker-dealers in a client-centric way.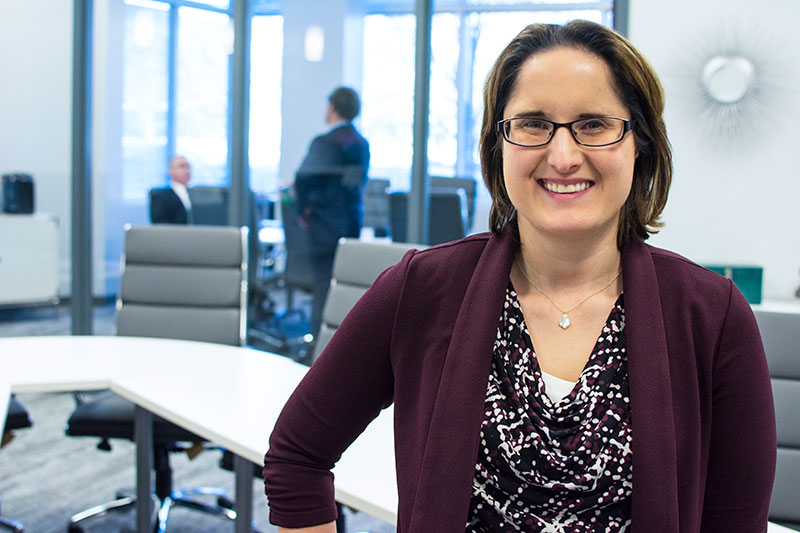 Allison Ryan
Director, Advisory Business
Allison is driven and dedicated to doing her job to the best of her ability. She believes in giving 110-percent in working for her advisors and strives to go beyond their expectations for great service. The client is always Allison's number-one priority because she considers all advisors extended partners of CreativeOne Securities, working together to do what is best.
Her vision for CreativeOne Securities includes becoming the most successful, compliant broker-dealer and registered investment advisor in the country, setting the standard for the securities and advisory industry on how to use today's technology to meet the compliance demands of FINRA, the SEC and individual states.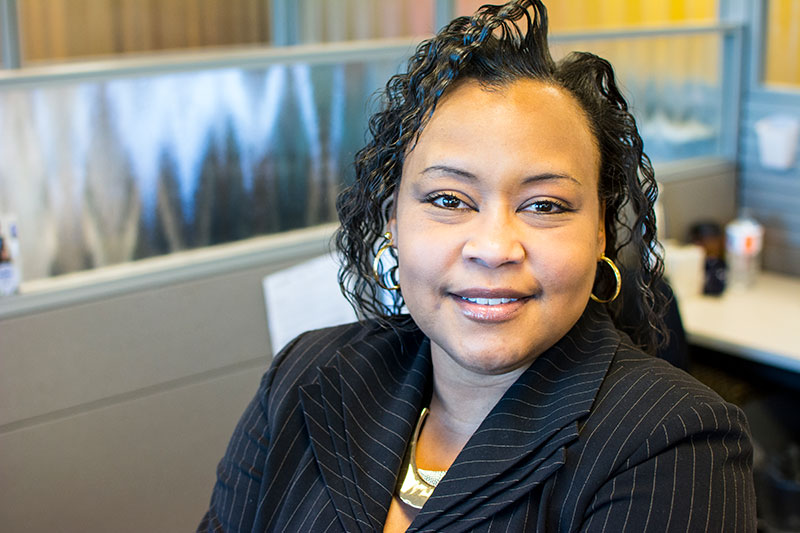 LaNelle Southard
Director, Client Experience
Having been active in the securities industry for almost 20 years, LaNelle has a thorough understanding of the financial industry. Her wirehouse and brokerage experience, as well as her in-depth knowledge of FINRA and SEC regulations makes her an invaluable knowledge base for problem solving and resolution.
LaNelle is determined to form strong, trusting relationships with her advisors so she can better understand potential issues they may face and discern how to best address them. She understands the value of individual attention, and strives to personalize her approach and working style to cater to reps. Whether it's streamlining business and workflows, or redirecting paperwork, LaNelle's goal is to always do what she can to make advisors' lives easier and more efficient.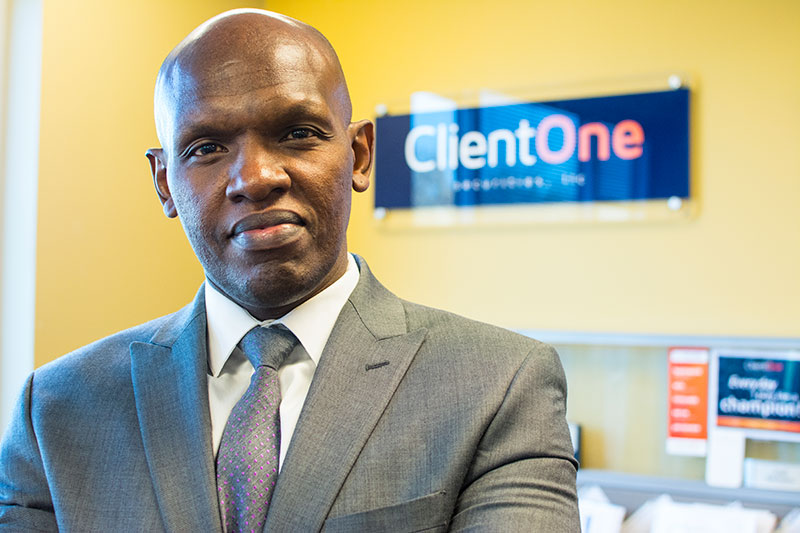 Joel Mutuku
Director, Trading
With nearly a decade in the financial industry, Joel prides himself on helping to provide clear and concise solutions to registered reps and investment advisor reps so they may make informed decisions. His commitment to his ongoing advancement and depth in the industry are exemplified by his various registrations.
His calming demeanor and commitment to building client-centered relationships builds trusting relationships with registered reps as well as investment advisor reps. Joel most enjoys his work when he is interacting with reps. His friendly and easygoing nature makes him a credible colleague and quite simply, easy to work alongside.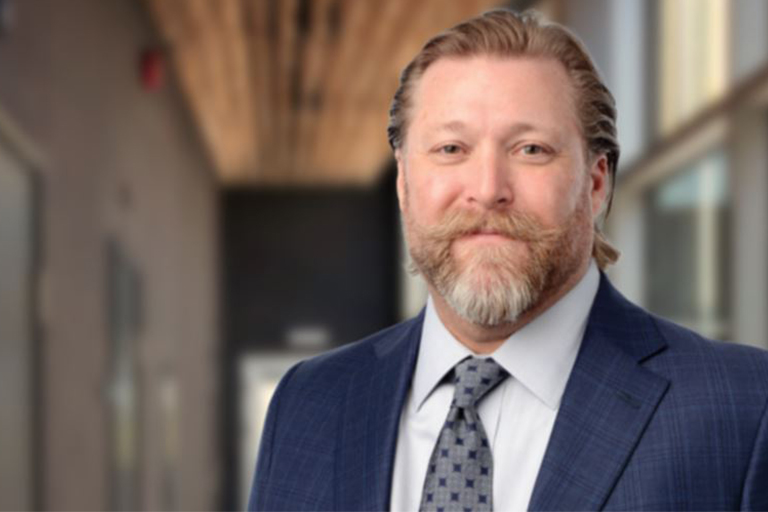 Mark Rubin
Manager, Operations
Mark is an industry veteran. He and his team ensure the brokerage home office runs smoothly, by putting investment and operational plans into action. His team manages the day-to-day processing and administration of new and existing business.
New Business & Registration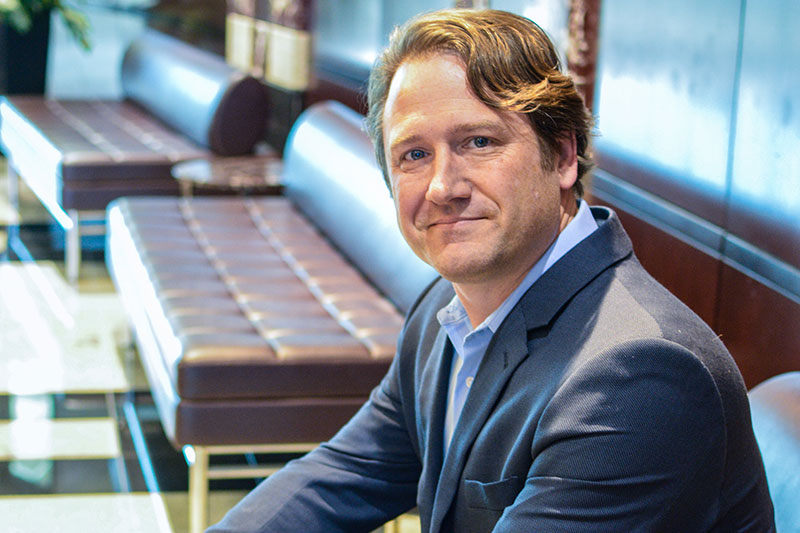 Jake Tyndall
Director, New Business
As new business recruiter and onboarding supervisor, Jake believes his biggest responsibility is to be a resource to the advisors he works with. Jake is a team player, and with more than 13 years of experience in the financial services industry, involving sales, planning, service, operations, trading and OSJ operations, he is able to provide effective and efficient support to advisors.
Jake understands building relationships with advisors is the most important part of the business and to do so is an accessible, open communicator who stays abreast of industry trends and products. His foundational relationships not only enable him to understand each advisor's business and provide them with proactive solutions, but allow him to cohesively work with them and their teams to solve their biggest challenges.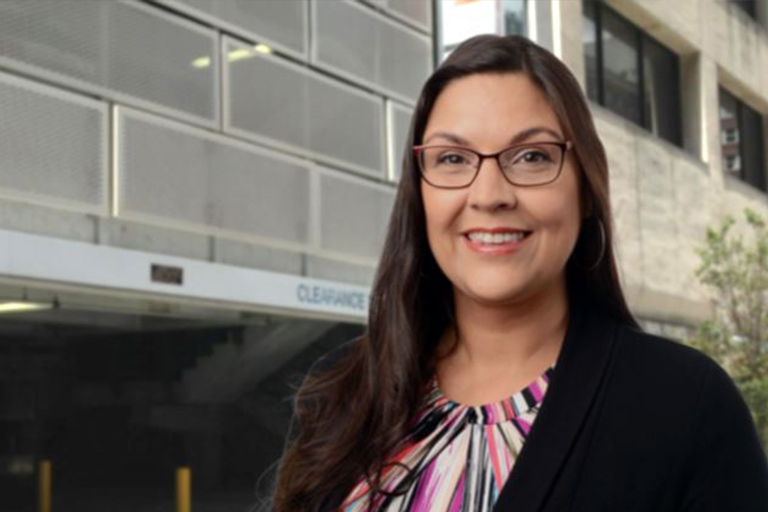 Jessica Galvan
Registration Specialist
Jessica provides a high level of support for our reps and advisers. She oversees insurance appointments and registrations for both renewals and new registrations. Jessica manages registration status, new OBA reporting, all U-4 updates and insurance appointments. You can look forward to a smiling, friendly colleague who works with you and your team to ensure proper paperwork and registrations are in place.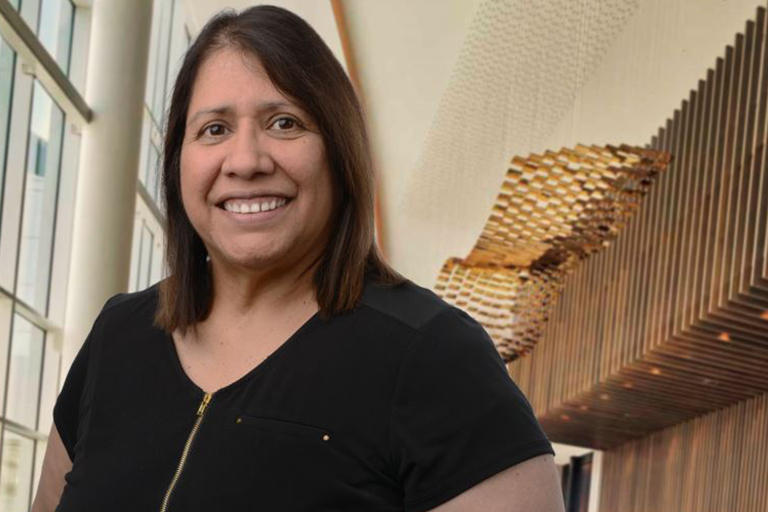 Theresa Davidson
Director, Commissions
An experienced and adaptable professional, Theresa brings decades of financial experience to CreativeOne Securities. She has worked in many facets of the industry and uses her experience and pragmatic personality to objectively improve processes and practices and make them more efficient.
Theresa is a dependable and personable asset to the team and believes her laid back personality allows her to better cross-train within her department. It also allows her to build relationships and partnerships with existing and new advisors as they grow their businesses. She is attentive to advisors' needs and concerns, as well as proactive, and dedicated to providing a high level of service and personalized attention to every advisor she works with.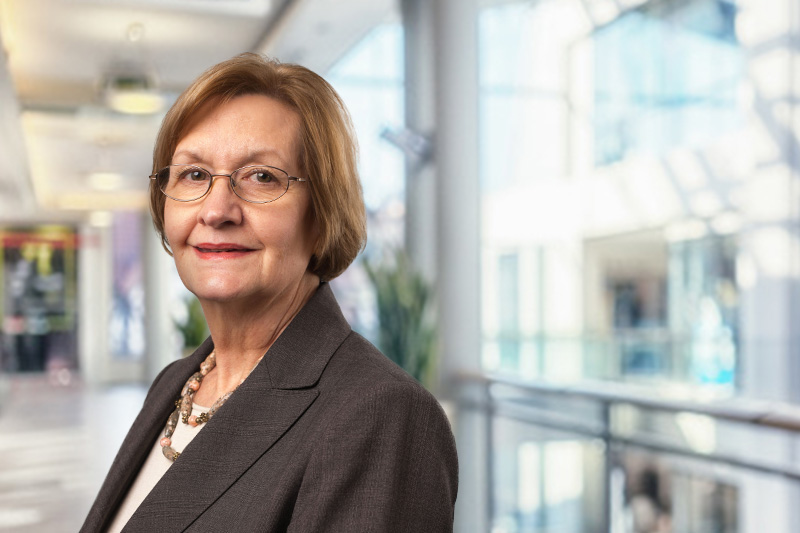 Linda Patterson
Auditor/Supervisor
As a Retirement Income Certified Professional, Linda possesses great organizational skills and ability to maximize efficiencies. She's resourceful, educated, smart and customer-service oriented, giving her the ability to help advisors serve their clients better while protecting advisors' interests at the same time.
Linda goes to great lengths to answer questions and find solution-based strategies as soon as possible when situations arise. Always looking to assist, Linda aims to make overall suggestions that make the advisor's job easier. She enjoys being part of a group of people who share what they know in order to enlarge the pool of knowledge.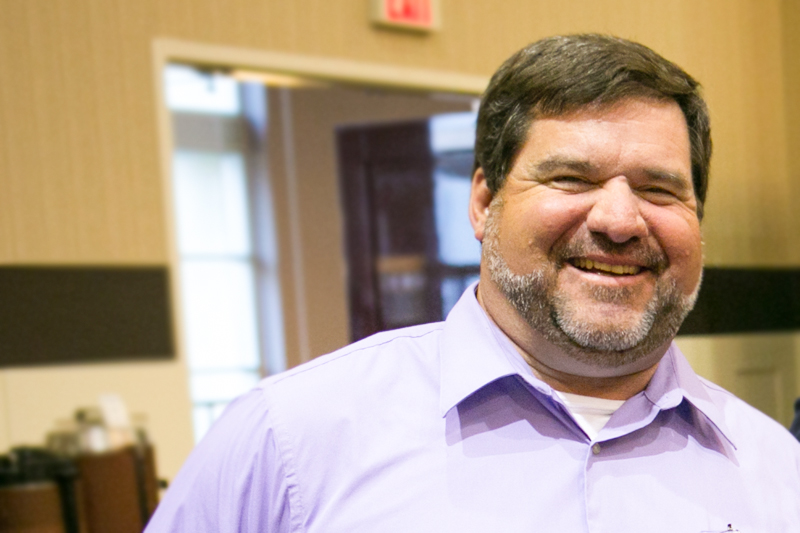 Tim Phares
Options Principal
As a registered options principal, Tim oversees all the options trading for CreativeOne Securities within its client accounts. He also performs reviews of daily blotters and performs outside audits of other brokers.
To best serve his advisors, Tim holds his Series 4, 24, 7, 63, 65 and 66 registrations.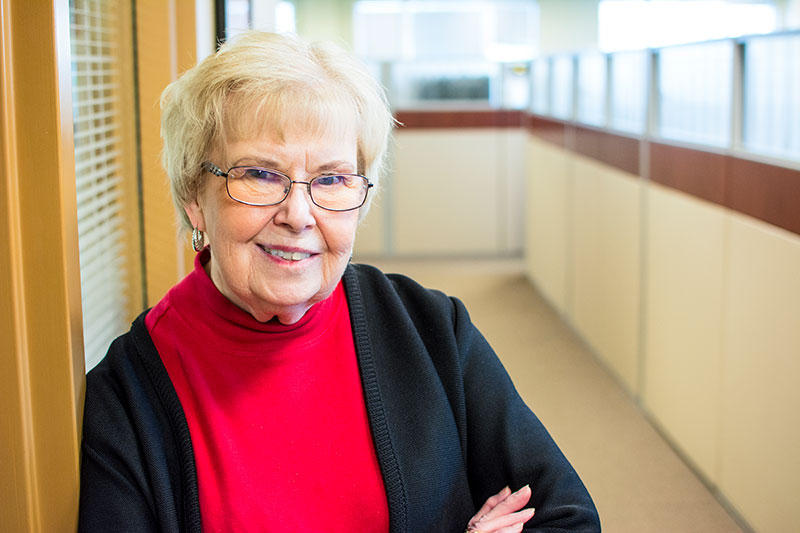 Sandy Monical
Supervisor
With over three decades of experience in the securities industry, Sandy concentrates on handling special projects, supporting compliance efforts, and managing administrative functions. Her unparalleled dedication to registered representatives and advisors, combined with her patient and composed approach, allows her to offer valuable guidance while upholding accuracy and integrity. Sandy is one of the original founding team members of CreativeOne Securities and been an integral part of the growth and customer service standards CreativeOne Securities continues to elevate.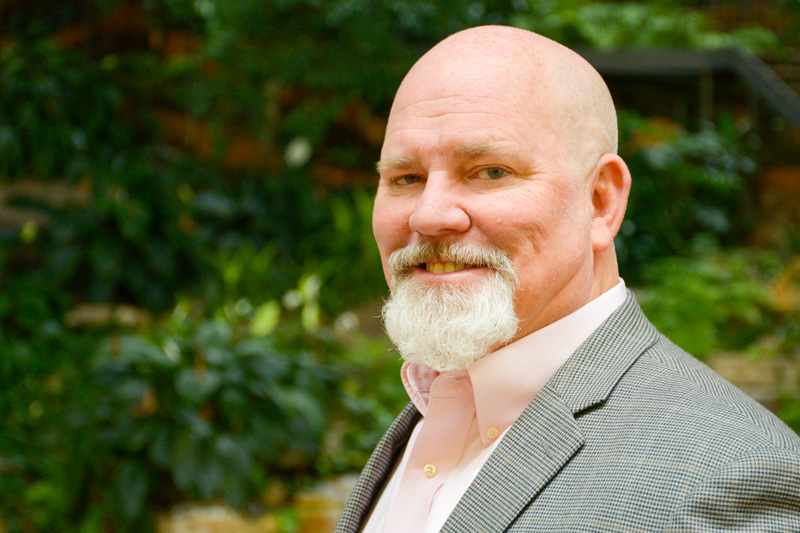 Lance Monk
Auditor/Recruiter
Experienced in retirement and estate planning with a deep understanding for compliance, Lance is dedicated to helping the advisors with whom he works with being compliant in their dealings with clients. Having worked on both sides of the desk as well as with different sizes of broker dealers, he understands the commonly faced obstacles and attempts to offer advisors clear resolutions.
Lance is a veteran of the industry, and strives to serve others as a valuable resource. His forward thinking attitude is what keeps him and his advisors ahead of the game in terms of compliance and assists his advisors with avoiding unwanted fees.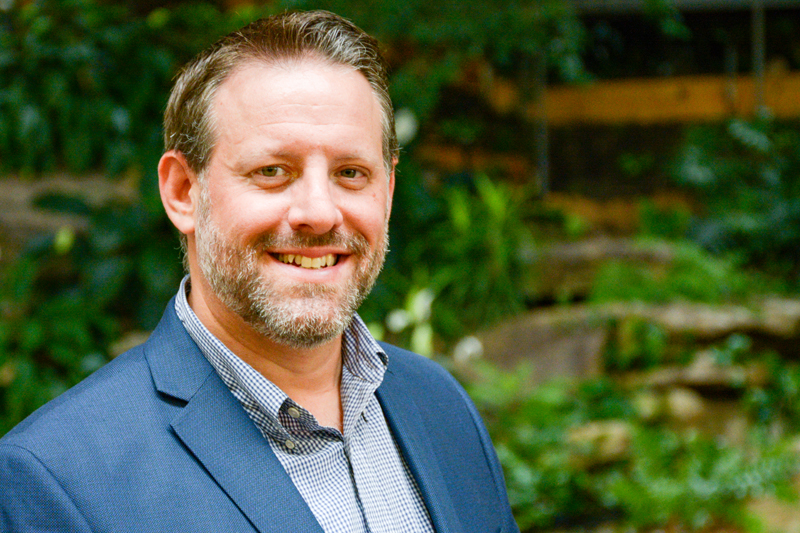 Kelly Crisci
Auditor/Supervisor
Kelly fits in as part of the CreativeOne Securities family. He gives advisors his full, undivided attention, and uses his strong insurance background and expertise in advisory services, to guide CreaiveOne Securities' advisors every step along the way of their journey. He knows CreativeOne Securities depends on him to find the right solutions for specific situations, which is why he addresses every concern in a customized manner.
Kelly forms close relationships starting from the initial conversation he has with everyone he meets. He is attentive and considerate, and works hard to coordinate the auditing of all required financial statements, related disclosures, and other client deliverables—he's consistently proficient in applying his auditing skills, and that's why people love him. He ensures advisors stay aligned with CreativeOne Securities guidelines—but he does so while minimizing disruption to firms. Like all CreativeOne Securities employees, he also puts an emphasis on customer service. Close relationships are the cornerstone of Kelly's business approach.
Kelly attended the College of New Jersey and has worked in the financial world for many years. He holds his Series 24 principal's license. A registered investment advisor working toward his Chartered Financial Consultant® (ChFC®) designation, Kelly is also a licensed life, long-term care, home and auto commercial insurance agent.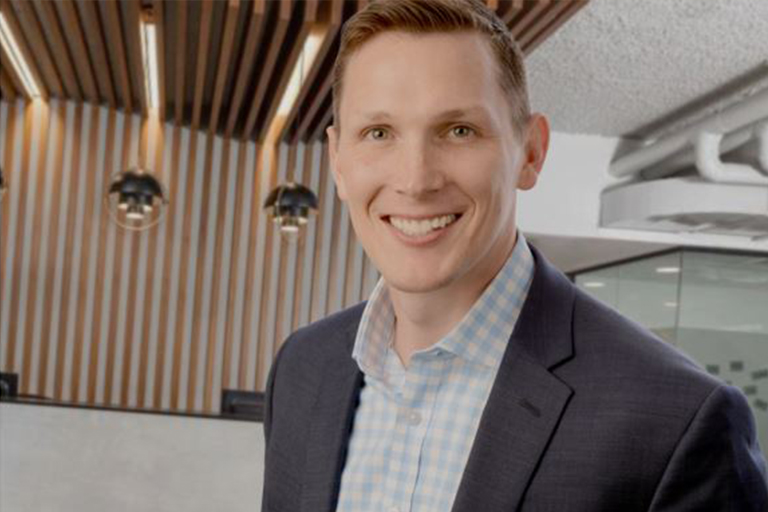 Andrew McDermitt
Business Development Consultant – Annuity Solutions
Drew specializes in both variable and registered index-linked annuities (RILAs) and knows this product segment inside and out. His sole focus is to help reps grow into this frontier space and provide a wider range of client solutions. He brings value-add services and strategies to firms as well as out-of-the-box problem solving. He's a big-picture team player who actively works as an extension of a rep's firm.
His implementation of strategies and pre- and post-sales support with customer service focus on the betterment of firms and help capture new opportunities. If you're looking for hands-on education, adoption strategies, and a professional whose proven track record outperforms others—look no further.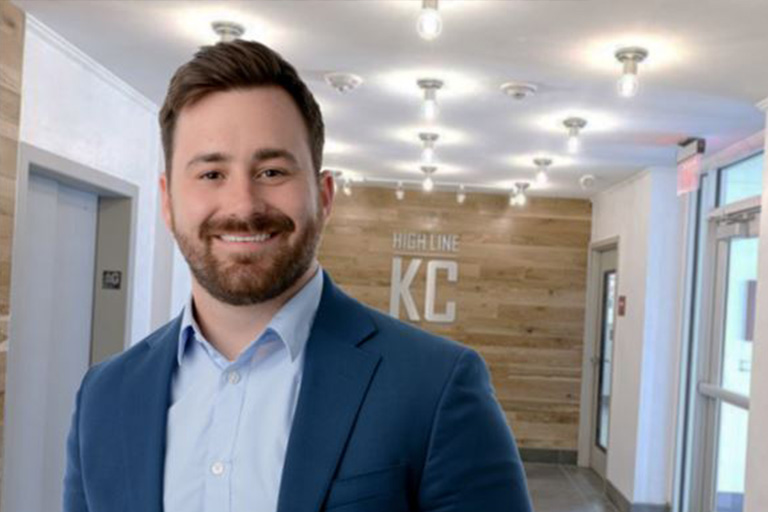 Carson Woodell
Business Development Consultant – Annuity Solutions
Carson's an industry veteran. He's a dedicated resource in the buffered annuity space, helps reps with sales ideas, and product information. His goal is to provide value to his rep's business by helping identify growth opportunities, strategies and aid in implementing ideas. He believes in earning your business, and earning it every day after.
Client Relations Specialist
Ana Anderson
Client Relations Specialist
Having worked in the financial services industry most of her career, Ana wears many hats as a client relations specialist. She performs various duties that enhance the rep's overall experience when it comes to back-office support.
Ana strives to provide the best possible service by being dependable, hard working and focused. She is always willing to deliver exceptional customer service and is quick to address any issues that may arise. Ana is the go-to person for ensuring paperwork is filed in good order and in a timely manner. She takes those detailed steps so our advisors know everything is taken care of properly.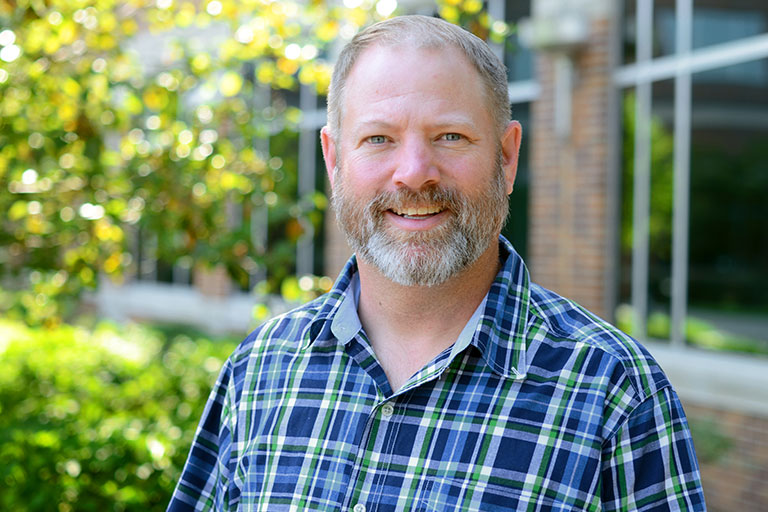 Joe Lauritsen
Client Relations Specialist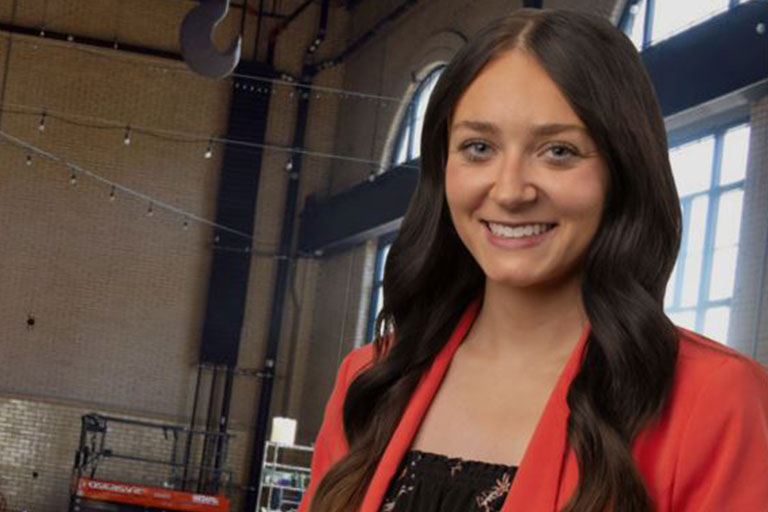 Halie Thompson
Client Relations Specialist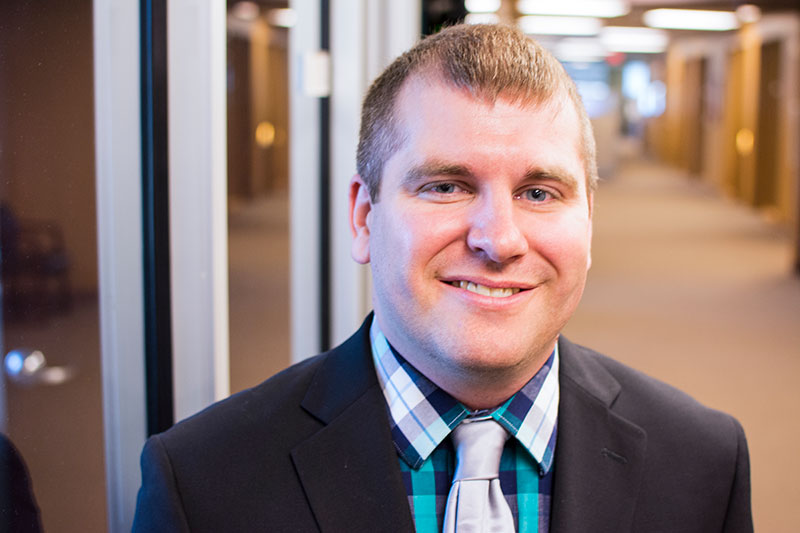 Tad Eisenhauer
Client Relations Specialist
Tad's emphasis lies in day-to-day operations of CreativeOne Securities, specifically focusing on the brokerage side. He is responsible for setting up brokerage accounts, processing ACATs, ACH set ups, IRA distributions, online access and answering inquires that come in to the team.
Like many of his fellow team members, Tad thrives when he's wearing many hats and handling multiple tasks simultaneously. He takes pride delivering exceptional customer service and innovative solutions to our advisors on a daily basis.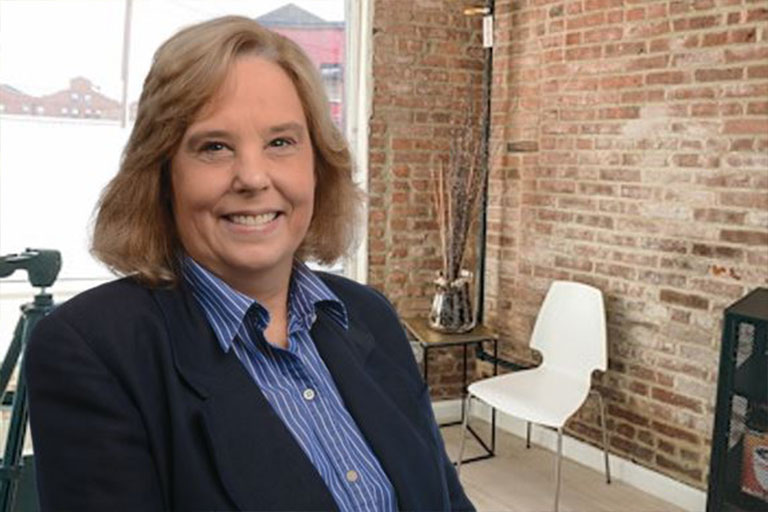 Alison Mock
Client Relations Specialist