Experience Excellence
Get what you need.
At CreativeOne Securities, you'll experience innovative solutions and exclusive offerings. Whether you're looking for a partner, traditional brokerage services or investment advisor platforms, CreativeOne Securities will help you access solutions with ease. We can help you with trading, compliance, supervision and sponsor/vendor access.
Broker-Dealer
Stocks, bonds and options.
Variable life and annuity-selling agreements.
REITS/BDC/DPP company-selling agreements.
Mutual funds.
Registered Investment Advisor
Exclusive sub-advised CreativeOne Securities models.
Exclusive turnkey asset management platforms.
Rep-managed wrap accounts – open architecture.
Elite Choice 401(k) administration.
Financial planning and consulting agreements.
Third-party money manager selling agreements.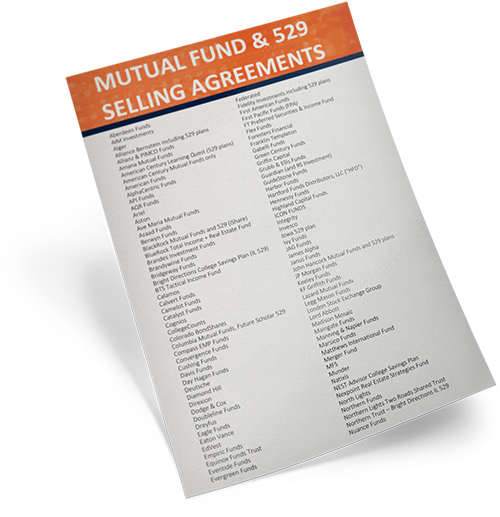 Access
Selling Agreements at Your Fingertips
You're independent, and you deserve a wide selection of third-party managers. We have vast agreements with leading organizations like Potomac, Steele Capital and many, many more. Download our complete list of selling agreements and all third-party managers.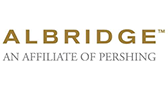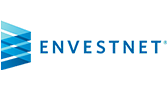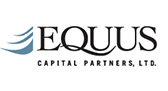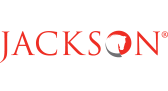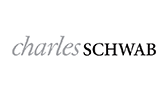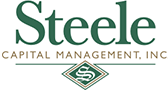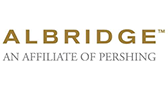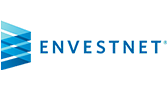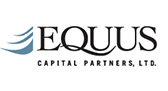 Support
Built by Financial Professionals for Financial Professionals
Let's talk. Give us a call at 888.909.9399 and we'll send our complete broker-dealer summary of services,
including fee schedules and sales support.
Technology
Supporting Your Practice with Tech
Ask the CreativeOne Securities team about the ever-evolving technology platforms available to reps to help conduct business and to ensure secure transmissions so you can make the most of your day.
Cloud-Based Platform
A SEC-FINRA-compliant cloud-based support system:
SEC & FINRA-compliant.
Monitored and archived email.
Commission statements.
Pershing NetX360 trading platform.
All compliance files electronically stored.
Unlimited document storage.
Disaster recovery.
Optional Technology
A fully integrated platform for convenient record retrieval:
Laser App Software – anywhere mobility.
SIGNiX electronic signature.
SMARSH® social media compliance.
Compliance
Guidance, Not Sales Prevention
You'll gain access to one of the most-knowledgeable compliance teams in the industry. The compliance team works exclusively with advisors to help them navigate regulations and ensure marketing materials are in line with current rules and regulations. The team is readily available and believes in customer service first, which is why you'll receive timely feedback. They're more than just a compliance team. They are your guides to navigate the rules and regulations of the industry.